Our hiring process
This is our standard hiring process, it might vary slightly per role.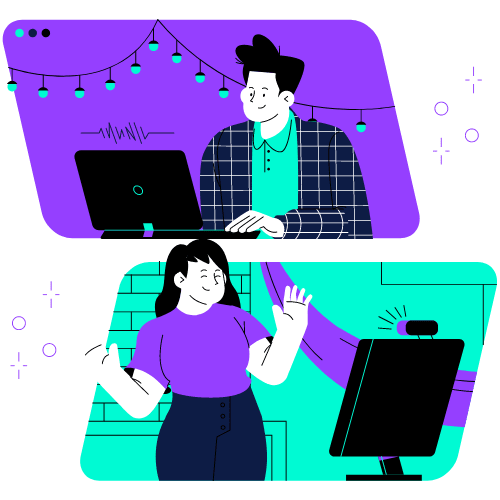 Getting to know you
In the first call, let our Recruiter learn more about your experience and how it might be a potential fit for Distilled.
This is also a chance for you to ask first questions about the role and company.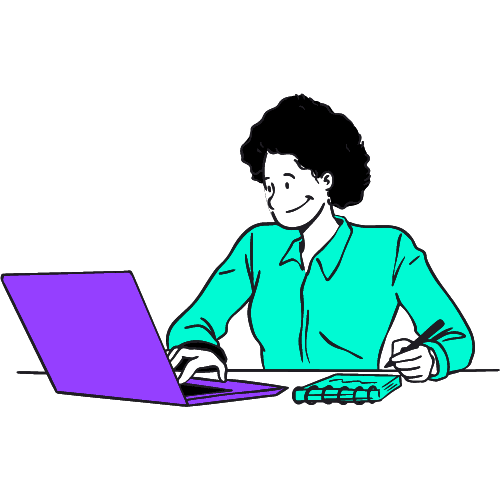 Manager's Interview
In this meeting, your future Manager takes a deeper dive into your experience and gives you more information about the position.
Be prepared to share your experience and what you can bring to the team.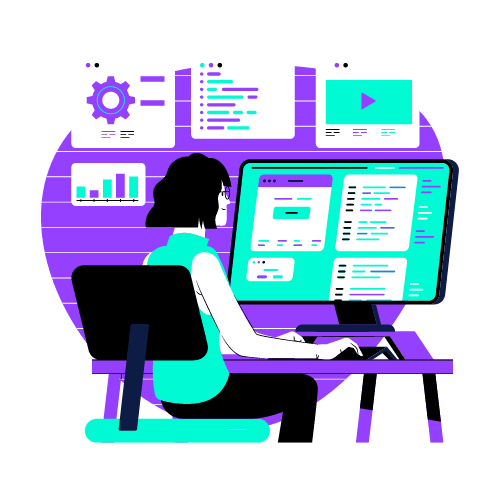 Show us your skills
Show us how your skills and experience make you a good fit for the position.
This could be a competency based interview, business case or a coding assignment.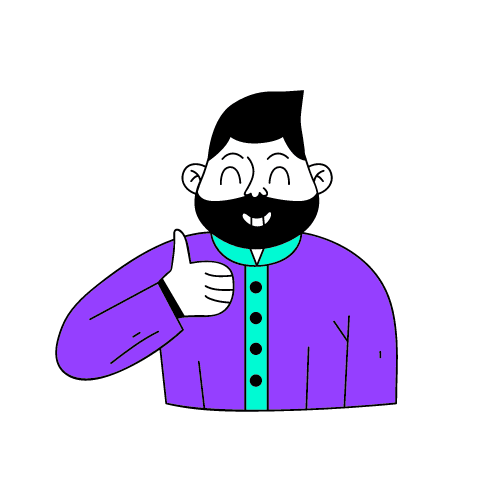 Final Interview
You made it to the final stage!
Here you'll meet with a member of our People team to discover if you live the Distilled Values